Research-Backed Tools to
Assess and Evaluate Adult-Child Relationships
Based on decades of research on attachment and Emotional Availability (EA), EA is applicable to a wide range of relationships, from mother-child, father-child, to professional caregivers, teachers, including children with typical as well as atypical development and helps improve your "powers of observation."
The only measurement tool that evaluates
Adult-child relationships from

pregnancy to 17 years
Get trained in Emotional Availability (EA) to bring a new tool into your research, intervention, or practice in evaluating adult-child relationships.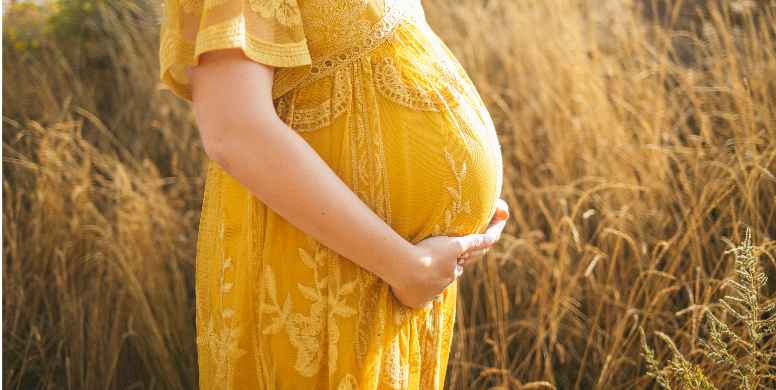 Bring a new tool to your research or practice by learning to evaluate EA for expectant parents, even before the baby is born
Add a new tool to your research or grow your practice by scientifically evaluating adult-child relationships with EA
EA Middle Childhood/Youth
6-17 years
Follow up your research sample or open a new world of service offerings as a professional
How to have a conversation with a parent after you do an EA assessment about them.
Get trained in Emotional Availability to bring a new tool into your research or practice for evaluating adult-child relationships
Used in rigorous research and high-quality practice settings
Helping adult-child relationships in many areas
How can Emotional Availability

help you?
Emotional Availability is useful to researchers and practitioners who are interested in learning to evaluate adult-child relationships using an evidence-based system
Mother/Father + Child
Grandparent + Grandchild
Teacher + Student
Therapist + Client
Doctor + Patient
Any adult + child relationship
EA is used by
Professionals
Researchers
Child Care Professionals
Foster care agencies
Assessment/therapy clinics
Child welfare agencies
Child custody evaluations
Adult caregivers to dementia patients
Zeynep Biringen, PhD is a licensed clinical psychologist in Colorado and Professor Emerita at Colorado State University (CSU). She conducted research on adult-child relationships at CSU for over 25 years and has trained thousands of professionals in the evidence-based EA System. Inspired by Robert N. Emde's conceptualizations of emotional availability and emotions as well as Bowlby/Ainsworth attachment theory, Biringen has spearheaded the understanding of emotional availability (EA) as a rigorous scientific assessment of adult-child relationships, developing and refining the Emotional Availability (EA) System.
Answers to the most commonly asked questions about our Emotional Availability courses and becoming certified.
For parents
Begin your journey to improved emotional attachment